Bringing You the Necessary Technology to
Facilitate or Implement Space for your Customers
A Full Compliance Launch Mediator
Automating the Space Regulator with Industry Compliance SaaS
Providing a Peer to Peer Regulatory Framework for all SpaceKind.
License
We issue Mission Certificates for Successfully Filed Documents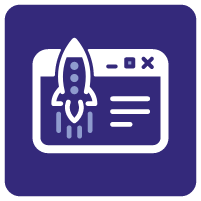 Launch
Managed Digital Freight Forwarding Services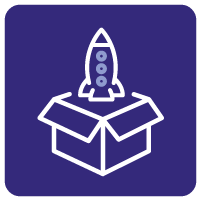 Collateralize
Access to Accredited Partners for Accelerated Fundraising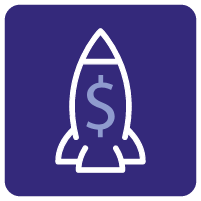 Get Started to Learn More
Aim for the Stars, we'll streamline the journey…
The "Gold Standard" for Space Documentation
Our Mission Certificates are New File Types that will standardize the process of getting to Space, by creating a ransomware resistant data repository for Space Documentation that is accepted across our growing network of Launch Providers, Universities, Accredited Investors, and Space Agency Administrators.
Your LunarLicense NFT is your unique Digital Verification Key that "signs" your documents when they are submitted to Agencies like the FFA and UNOOSA, and speeds up the process of getting to Space by eliminating the current logistical inefficiencies across the sector.
Standardized Processes & Regulations for Launch
A "New File Type" for Enhanced Authentication
A Secure Data Repository of Documents
The LunarLaunch Oracle is the fastest way to connect with Launch Providers and find available payload space on rockets.
Our algorithm contains the who, when, where, and how high of every scheduled launch between now and 2030 globally.
Launchers can bid on available space in a Dutch Auction style event.
Your Mission's success is our primary objective.
From the Clean Lab to the Launchpad, there are multiple stages to getting your Mission off the ground. One of those stages is Funding.
Your LunarLicense Mission Certificate provides direct access to "Last Mile Funding" through our network of Accredited Investors, Banks, VCs and Funds interested in the Space Sector.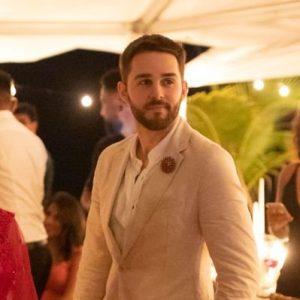 Logan Ryan Golema
Co-Founder & CEO;
Career developer in compliance and digital transformation. SpaceKind
USA / EUR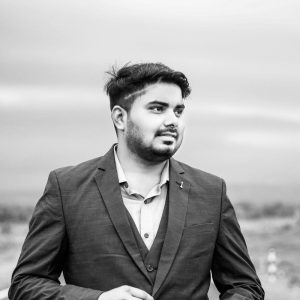 Vishal Singh
Co-Founder & Chief Scientist; Missioned Space Engineer specializing in propulsion.
INDIA / SINGAPORE
.. .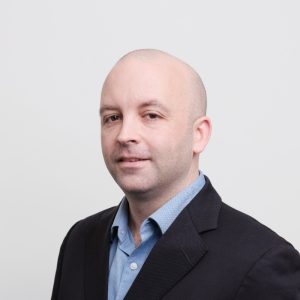 Sean Beecroft
CTO
2 Decades in Building Enterprise Software to Scale. AI / ML EXPERT
CANADA / ASIA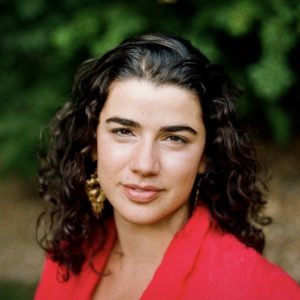 Rachel Lyons
Co-Chair
Human Space Flight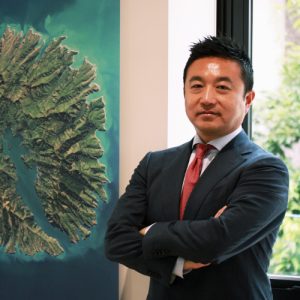 Yasunori Yamazaki
Co-Chair
Space as a Business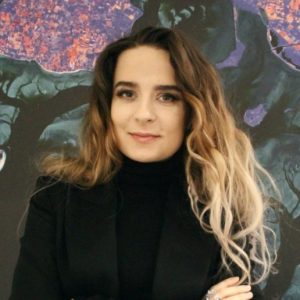 Angelina Bekasova
Advisor
Government Space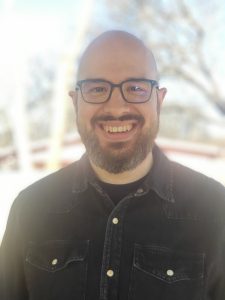 Amos Behana
Advisor
Military Space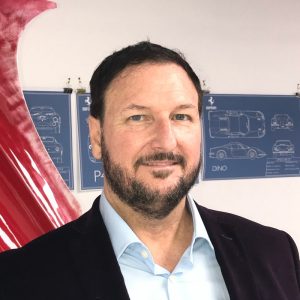 Alex Lightman
Advisor
Space Policy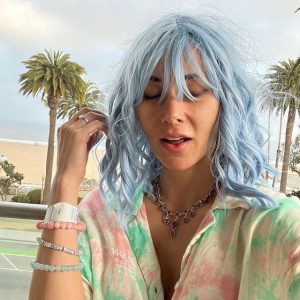 Taylore Bonn
Advisor
Space Materials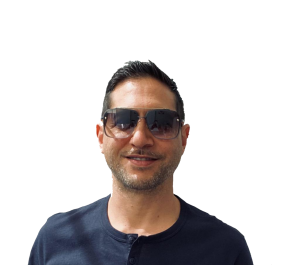 George Moses
Advisor
Web3 Space
USA +1(866) 201-1277
Europe +(351)300 509 176
India +91 89794 29964
Questions about Our Products?