Lifetime Membership to Generational Services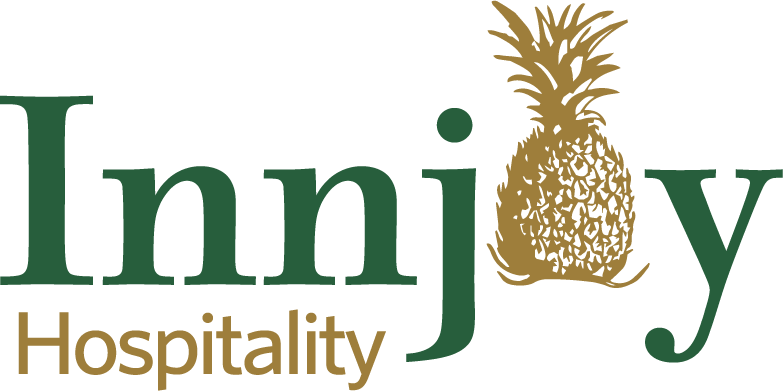 Curation and Construction provided by the best in the business. 
Not just a lounge, our partners at Spacetainment give your most loyal customers access to:
Cryotherapy

All vegan foods

Oxygen Bars

Sensory Deprivation Therapy

Culto Tanks

Beauty Provisions

More!
Hotels , Big and Small curated with the Spacer in Mind
Have enough space to build out a curated Lunar branded hotel? 
Working with our preferred partners will generate speed and accuracy in delivering exceptional spaces for your customers going to space for work, play, or sightseeing.