SpacePorts Globally can benefit from having an dedicated Lunargistics dispatch embedded into its ecosystem.
A Lunargistics dispatch store in your spaceport will delight locals and travellers alike with an experience and responsible staff from an instantly recognisable brand. Ideal for any size Space Port new and old the vibe is your tribe. 
Long Term Lease for Unit Managers 
Dedicated square footage for a commercial dispatch on location at Space Ports around the globe to give franchise owners peace of mind when allocating resources for the future.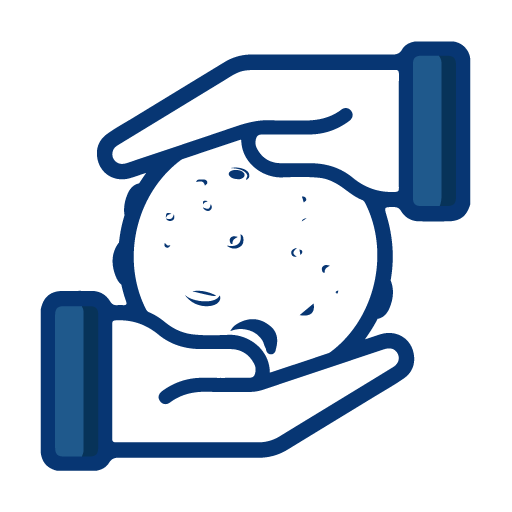 Owners Abound



Franchise Owners with dedicated space become partners in the Lunargistics Corp. co-owning shares through the comprehensive and competitive packages offered through corporate stock options.



Our Commitment to our Partners



We support projects that hel

p improve the future of space exploration. That's why we so carefully select the dispatch partners we bring into our brand for our stores and continually evaluate our suppliers for their commitment to social responsibility.