Where we started, where you're going.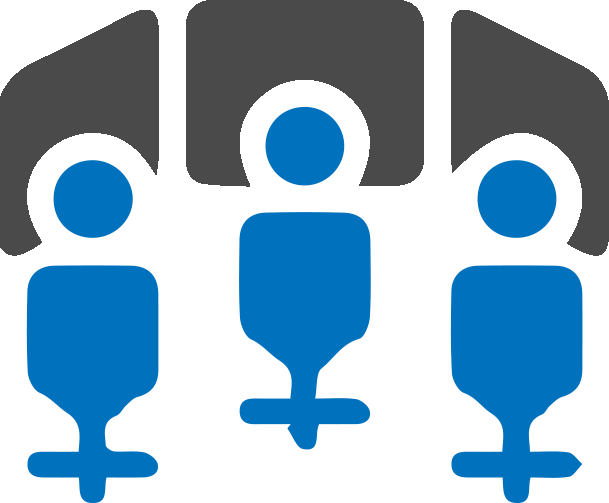 The LunarStation 
Programme
Everything You Need to Kick the Engines
and Get to Space, wrapped in a neat box.
Programme includes:
Our powerful LunarStation platform 

Ransomeware Proof documentation

SDK for on brand in guideline customisations

Access to RideShare and Interconnected Vendor Space (IVS)

Display merchandising to help create your ideal Lunargistics experience
Bring in more business with a  curated space logistics movement
For smaller operations, or amenity stations, simply offer our best-selling tools when you need them.
Add More to Your
Experience with our
Core Logistics Programme