One Time, Monthly, Quarterly or Yearly Plans you control the margins on.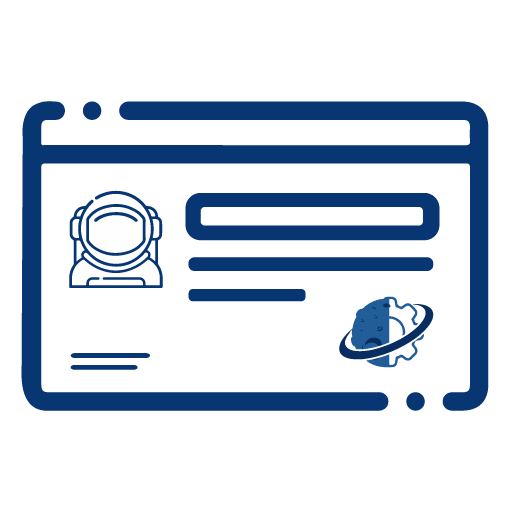 A customer may only need a one time event, excellent service might ensure a return visit.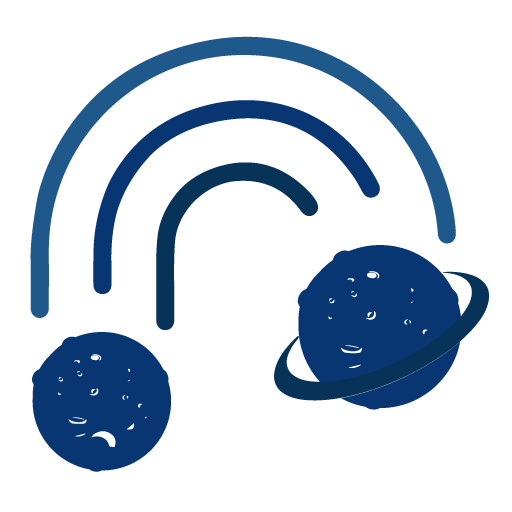 Month to month customers will yield
the revenues for your business year over year.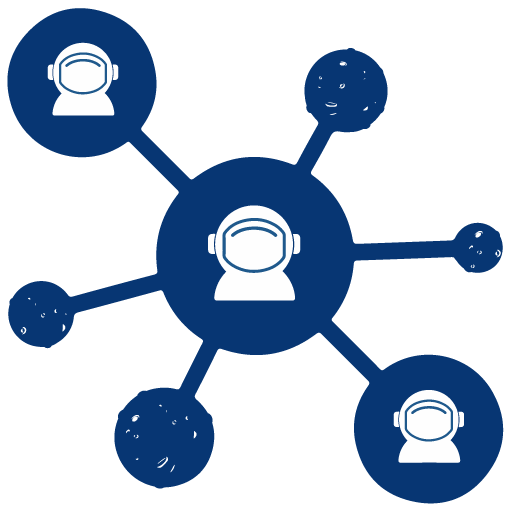 For the business needing to bill in cycles,
offering a reduction in overhead saves millions.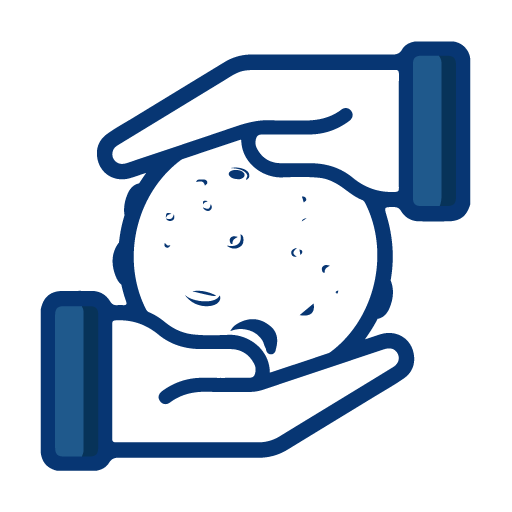 Yearly members gain access to the Longevity Lounge and premium discounts on services.