Bringing partnership and focused solutions for your unique needs.
It only takes a moment to make someone's day a little brighter. That's why we take great care to craft each dispatch centre with the needs of your business in mind. With premium products, robust support and marketing programmes, we can tailor our offering to suite your specific needs and opportunities.
Find your channel below to learn more.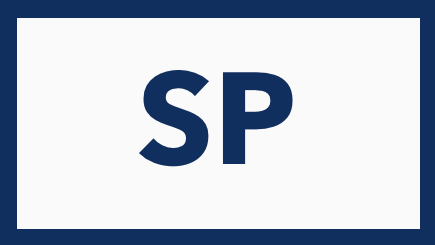 A Premium Experience for Space Port Operators, Owners, and Square Footage Investors.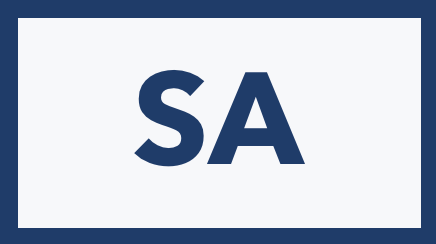 Bring ease and peace of mind to those you regulate and mandate usage in your jurisdiction.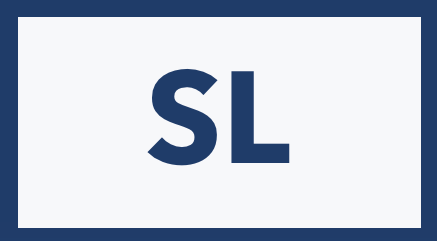 Offer your payload customers a preferred third party logistics, rideshare, & tracking software.