It only takes a moment to make someone's day a little brighter. That's why we take great care to craft each dispatch centre with the needs of your business in mind. With premium products, robust support and marketing programmes, we can tailor our offering to suite your specific needs and opportunities.
Find your channel below to learn more.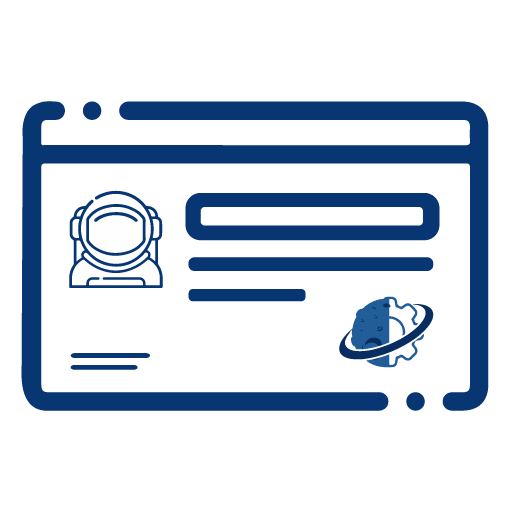 Bring the unique Lunargistics dispatch experience and opportunity to your business.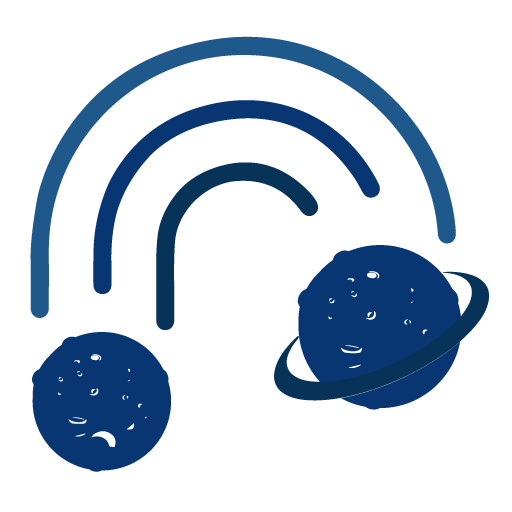 Space Logistics in your locality.We've developed a wide variety of programmes to provide an ideal solution to our partners.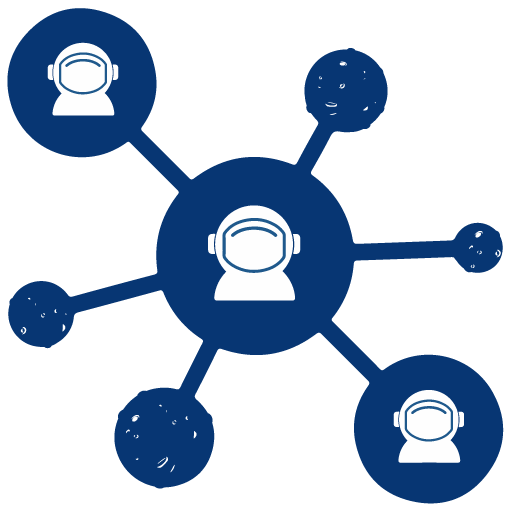 Enjoy an entry level membership plan for your customers whether they're on the go or local.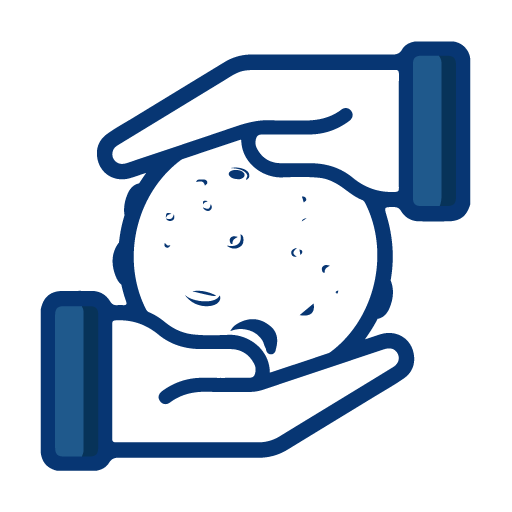 Bring a lifetime membership offering generational services to your customers with this plan.